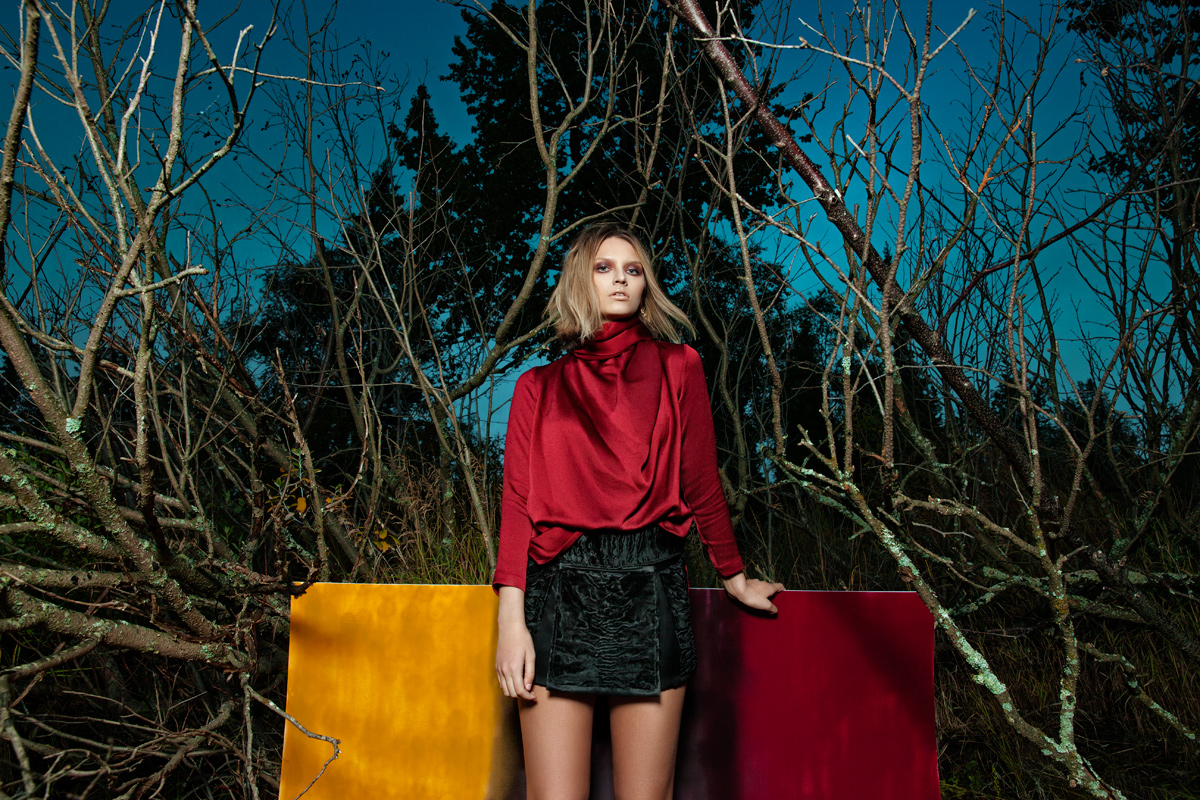 MEET
THE PHOTOGRAPHER
I'm Thúy Vo, an Anchorage-based fashion and portrait photographer in Alaska. I seek to illuminate the inner muse living within every illimitable woman I have the honor of photographing. You'll come in search of stunning portraiture and leave with captivating art that preserves your legacy.
LOVE NOTES
FROM MY CLIENTS
01. My Work
The heartbeat behind what I do is to capture my clients' feminine strength and bold tenacity through timeless photography.
02. Heirlooms
Your extraordinary portraits are meant to hang proudly on walls, framed and matted with the highest quality finishings.
03. Contact
Are you an illimitable woman who is ready to plan a photography session together? Click below to begin the booking process.